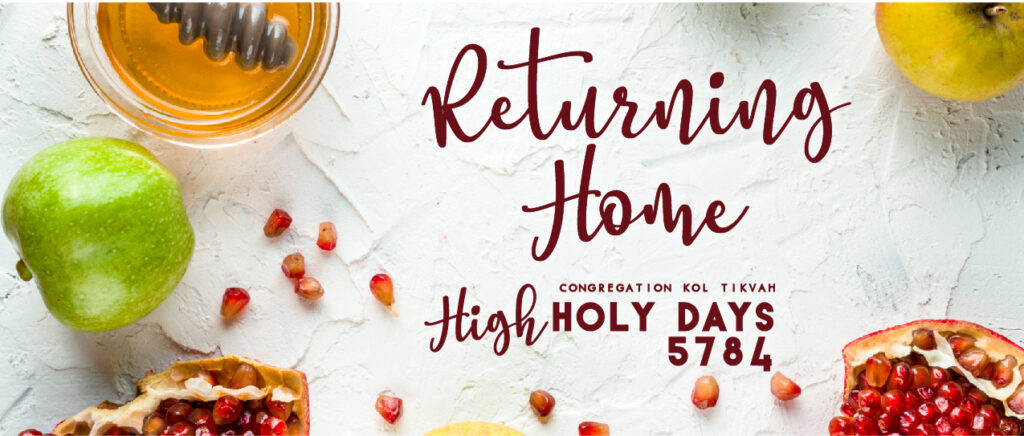 Welcome to Congregation Kol Tikvah's High Holy Days 5784.

We are delighted to be able to provide Services both in person as well as via live-stream this year. We are looking forward to welcoming back our congregational family and starting a joyful year together.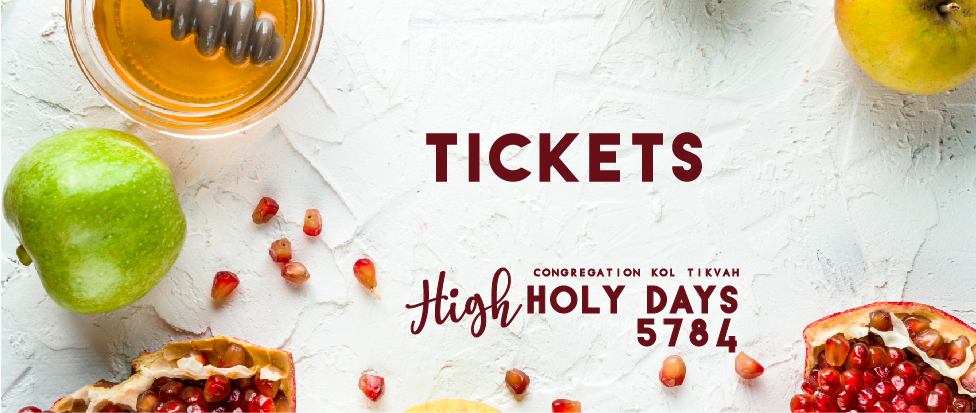 TICKETS: If you did not pick up your tickets during Rosh Hashanah services, they will be available at the Will Call tables inside the Sanctuary Lobby.
  
LIVESTREAM: For our congregants, family and friends, if you are unable to join us in person for the holiday, our services will be be Livestreamed as well. To watch, click HERE.

SEATING: Seating is available on a first come first served basis.  If you wish to ensure a seat in the sanctuary pews, please arrive early for morning services.  Doors open one hour prior to the start of services.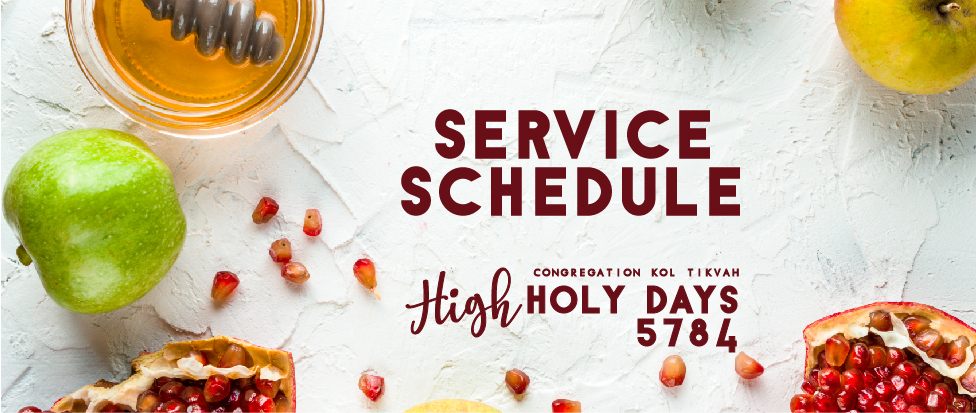 YOM KIPPUR
EREV YOM KIPPUR —September 24
7:30PM Kol Nidre Service (Sanctuary)
YOM KIPPUR DAY—September 25
8:45AM Yom Kippur Family Service (Indoors)
10:30AM Yom Kippur Morning Service
1:45PM Q&A with Rabbi Boxman
3:00PM Voices of Kol Tikvah
4:30PM Yom Kippur Afternoon Service
5:15PM Yizkor Service
6:00PM Neilah

IMPORTANT:
With the start of the school year and an increase in the number and severity of COVID cases occurring over the last few weeks, we encourage you to use your discretion in joining us for high holidays this year. If you are not feeling well or tested positive for COVID, we encourage you to stay home in the name of Pikuach Nefesh – the saving and sanctity of life. Furthermore, if you wish to attend, you are welcome to wear a mask.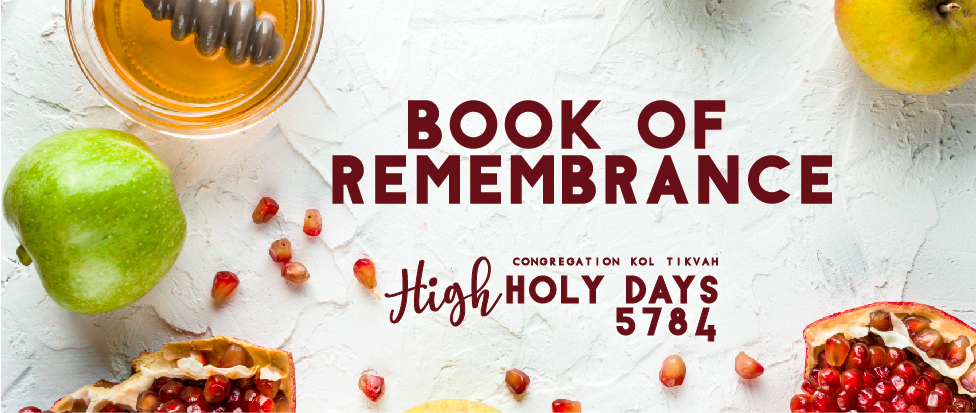 As the High Holy Days approach, we are reminded to cherish the living and to remember those who have passed from life. Congregation Kol Tikvah's Book of Remembrance has become the medium by which members of our Congregation and relatives of former members honor those loved ones who have passed away. The Book is distributed at the Yizkor Service on Yom Kippur.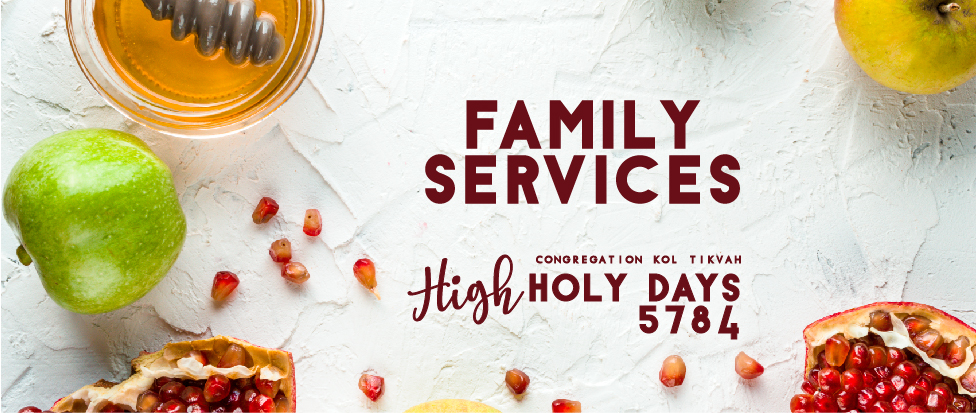 Family Services will be held indoors on Yom Kippur Morning, September 25 at 8:45 a.m.-9:30 a.m.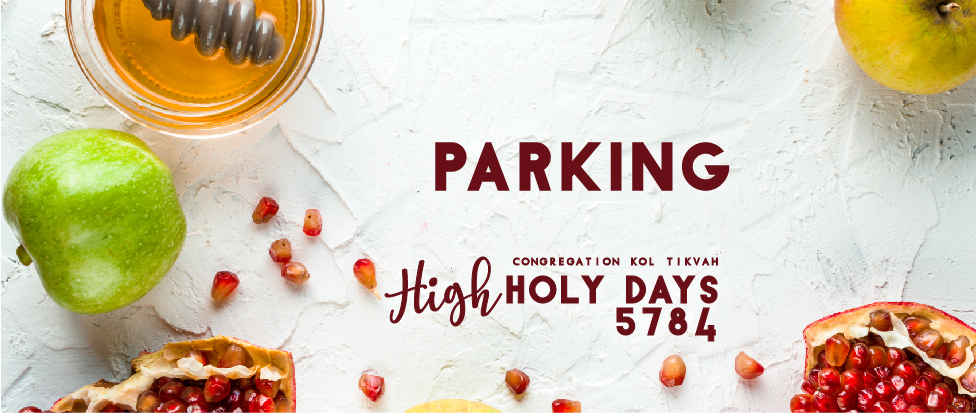 Overflow PARKING will be available in the Coastal Community Church parking lot just north of the synagogue.  Access to that property is directly off of University Drive. Parking attendants will advise you when the Kol Tikvah lot is full. In that instance, you may drop off your passengers under the portico before proceeding to the Church lot. 

For Kol Nidre Services, (Sunday night), you may park  in the Kol Tikvah Parking lot, at Coastal Community Church, or the Parkland Government Center.

For Yom Kippur Services (Monday), you may park in the Kol Tikvah parking lot or at Coastal Community Church. PLEASE DO NOT PARK in the Parkland Government Center  

**Congregation Kol Tikvah Pillar Members will have reserved parking in the Northwest corner of the parking lot (closest to the sanctuary/social hall).  Please keep an eye on your emails for a parking pass.
  


Our Social Action Committee will be spearheading our annual High Holy Day Food Drive to benefit the WeCare Food Pantry at the Soref JCC. Please fill a bag with nonperishable food (NO glass), toiletries, personal hygiene products, baby food, formula, and diapers. Bags can be dropped off in front of the Sanctuary doors starting on Sunday, September 17 or brought with you to services on Yom Kippur (Monday, September 25).

SUPPORT KOL TIKVAH
SUPPORT KOL TIKVAH
To continue to drive our community – our kehillah – it takes all of us. This year, we are asking for every member of our kehillah to help strengthen our financial foundation, and we hope we have 100% participation to do so! The strength of our kehillah is measured by the impact we have in the lives of those who are a part of it. With your generosity and support, Congregation Kol Tikvah can continue to be the leader within the Jewish community in Northwest Broward County.