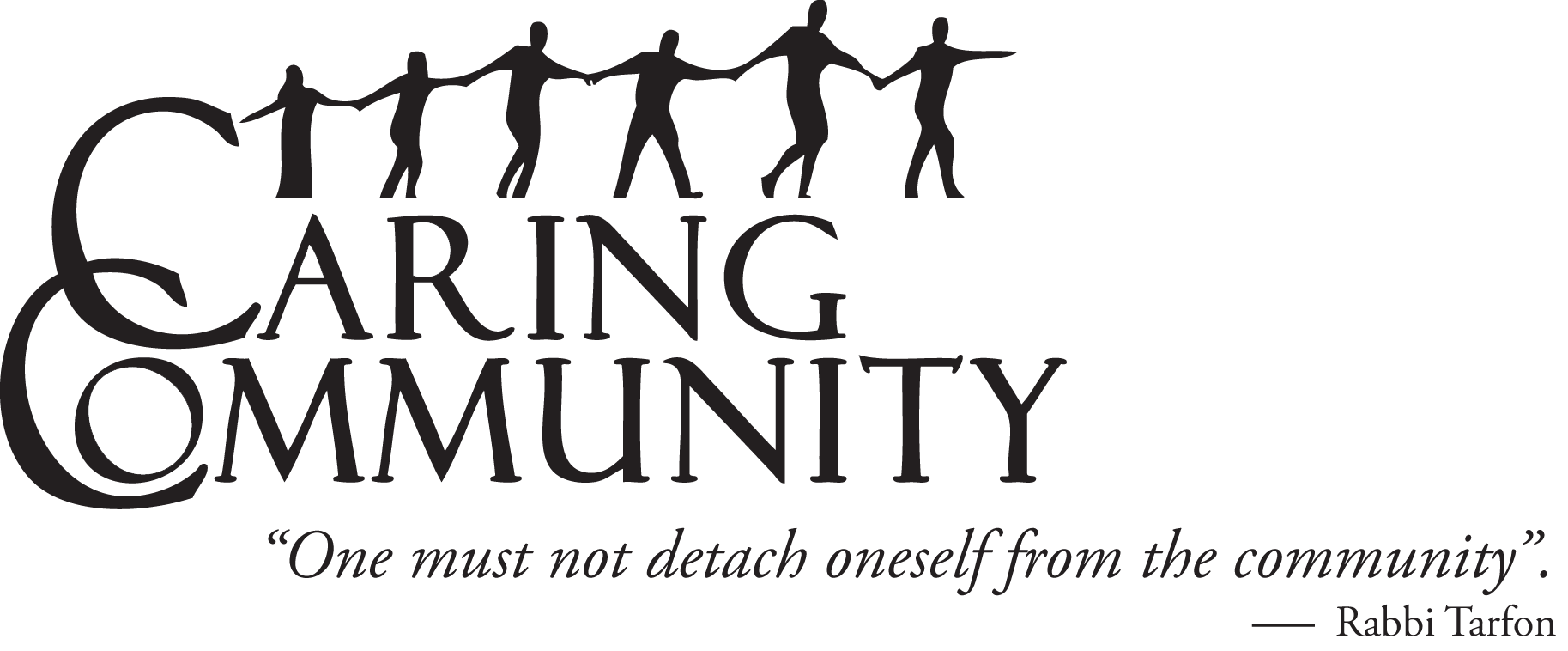 Not Feeling Well?  Need a Meal? A Ride? Lose a Loved One?
We Are Here for You!!!
Your Kol Tikvah Caring Committee is here for you. When you're struggling, let us help. We can provide:
*A meal for you or someone in your family when there is an illness
*A ride to the doctor for medical treatment
*A ride to Shabbat Services
*Shiva dinner for your immediate family
We also celebrate the good times…and provide:
*Gifts for the bride and groom, and newborns
*Gifts for parents, grandparents, and great grandparents
Contact Nat Nussbaum or Genie Sasson and the Kol Tikvah Caring Committee will be there for you.
Contact Nat at 954 -415- 6946 nlnmktg@aol.com or Genie at 201 280-7893 geniegs@aol.com.
We welcome your support. If you are interested in joining The Caring Committee, please send your email address to geniegs@aol.com. We have no meetings and work together to create a sacred and holy community.
"Kindness I've discovered, is everything in life."   Isaac Bashevis Singer