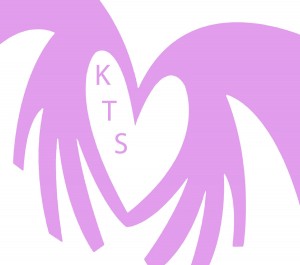 Welcome to KTS Sisterhood
Come Be A Part of Us!

Sisterhood welcomes the support of all the women of our congregation. You may choose to attend meetings and programs, help organize and plan events, join our board or just pay dues. The level of participation is up to you, but please remember that a friendly, dynamic and creative group of women welcome you, however you choose to participate. Make a difference in your community and develop life-long friendships through sisterhood, a dynamic organization that supports the Temple in many ways.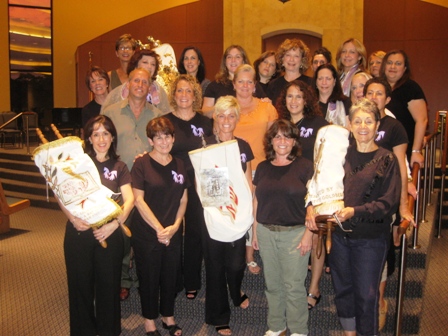 Our Board is committed to engaging our members through educational, inspirational, entertaining and philanthropic activities which benefit our temple and community. We look forward to another wonderful year of camaraderie as we work together to achieve great things.
We are proud to be an Award Winning Member of the WRJ-Women of Reform Judaism Woman of Reform Judaism, The Federation of Temple Sisterhoods, represents 1000's of women in 500 + Sisterhoods Worldwide. WRJ is the women's agency of the Union For Reform Judaism, the central body of Reform Judaism in North America. We are members of the Southeast Tropical District made up of Florida, Alabama, Georgia, North & South Carolina.