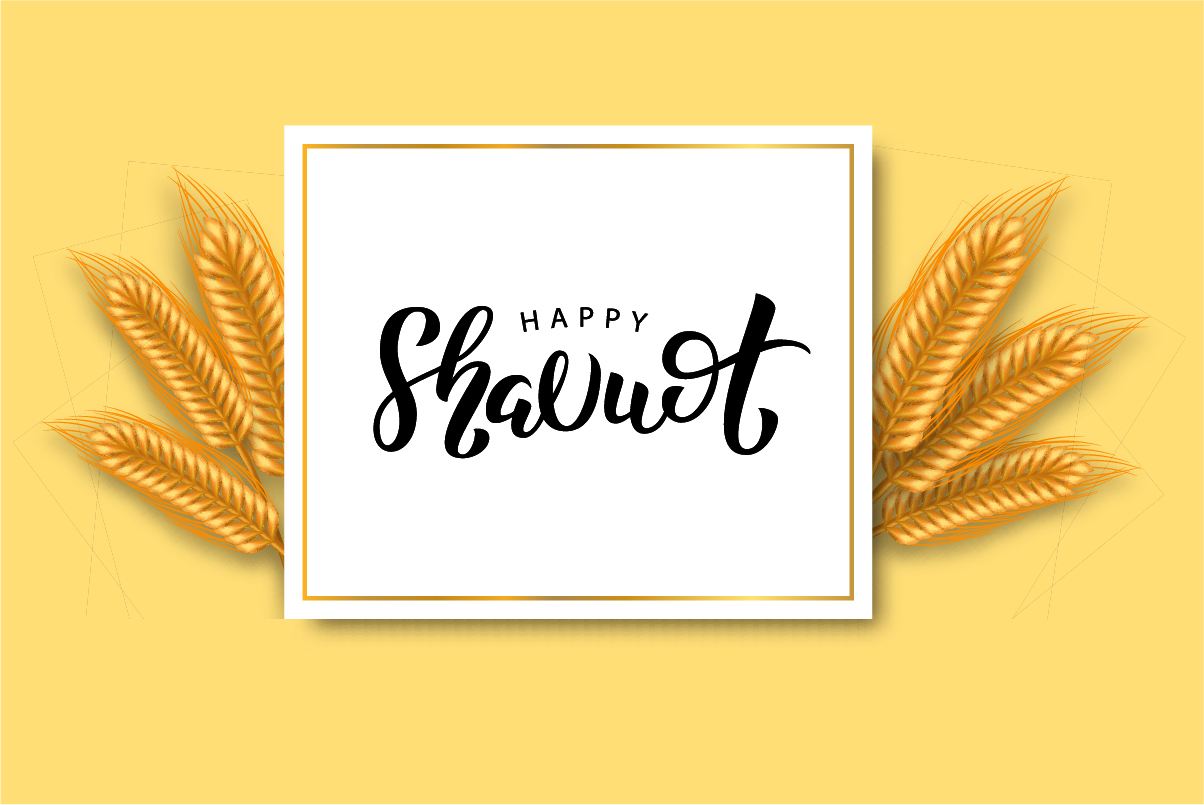 Join us for our Erev Shavuot Service on Saturday, June 4, 2022 at 7:30PM.
Start off the night at our Sinai Cafe at 6:30PM for a Dairy Pot Luck Dinner. Please sign up here .
Then at 7:30PM join us for our Erev Shavuot Service. At 8:15PM enjoy Coffee & Cordials presented by Brotherhood and Cheesecake presented by Sisterhood. then end the evening at 8:30PM for a Shavuot Program – "Why I have chosen Judaism"
Join us then on Sunday, June 5, 2022 at 10:00AM for a Shavuot Festival Morning and Yizkor Service (Luncheon immediately following).