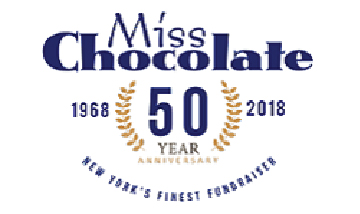 WHO WANTS CHOCOLATE?

CKT Sisterhood's Annual Candy Sale has just begun! ALL ORDERS must be placed by February 15, 2022. Items will ship at the end of February.

All proceeds from this sale will be donated to ECC, Mensch University and Temple at the end of the school year. 

Please consider joining us in this delicious fundraiser!